---
Paintsville Church of Christ stands upon the Word of God.
Our organization, our worship, our missions, our outreaches, our teaching, our hope, and our love are all derived from the teachings of the New Testament.
When you visit us, you will find our singing a capella (Ephesians 5:19), prayers lifted up to God (Acts 2:42), preaching from God's Word (2 Timothy 4:2), giving as our means of support (1 Corinthians 16:1-2), and weekly observance of the Lord's Supper (Acts 20:7).
We live to serve a risen and living Savior (Galatians 2:20) and long for His return (1 Thessalonians 4:13-18).
The church here currently overseen by five godly men:
---
---
Our congregation has been involved in mission works on a global scale for decades.
For many years we have supported preachers and congregations in Peru and in Panama.  We also make trips to Peru each year.
---
---
Started in 2015, each July following the July 4th holiday, we host the O.A.T.H. Conference.
This weekend conference help to invigorate attendees and help them in their conviction as Christians.
Listen to previous year's lectures and find out about the upcoming O.A.T.H. Conference on the O.A.T.H page!
---
Cornerstone Christian Academy
---
Cornerstone Christian Academy is a preschool for 3 and 4 year-olds that meets on Tuesdays and Thursdays throughout the school year.
Children are taught fundamentals such as alphabet, counting, days and months, colors, and shapes, as well as having a daily Bible class period.
Enrollment is limited and the spaces go fast. Call us at 606-789-6219 for more information and tuition information.
---
---
Keith Olbricht serves as our preacher.
---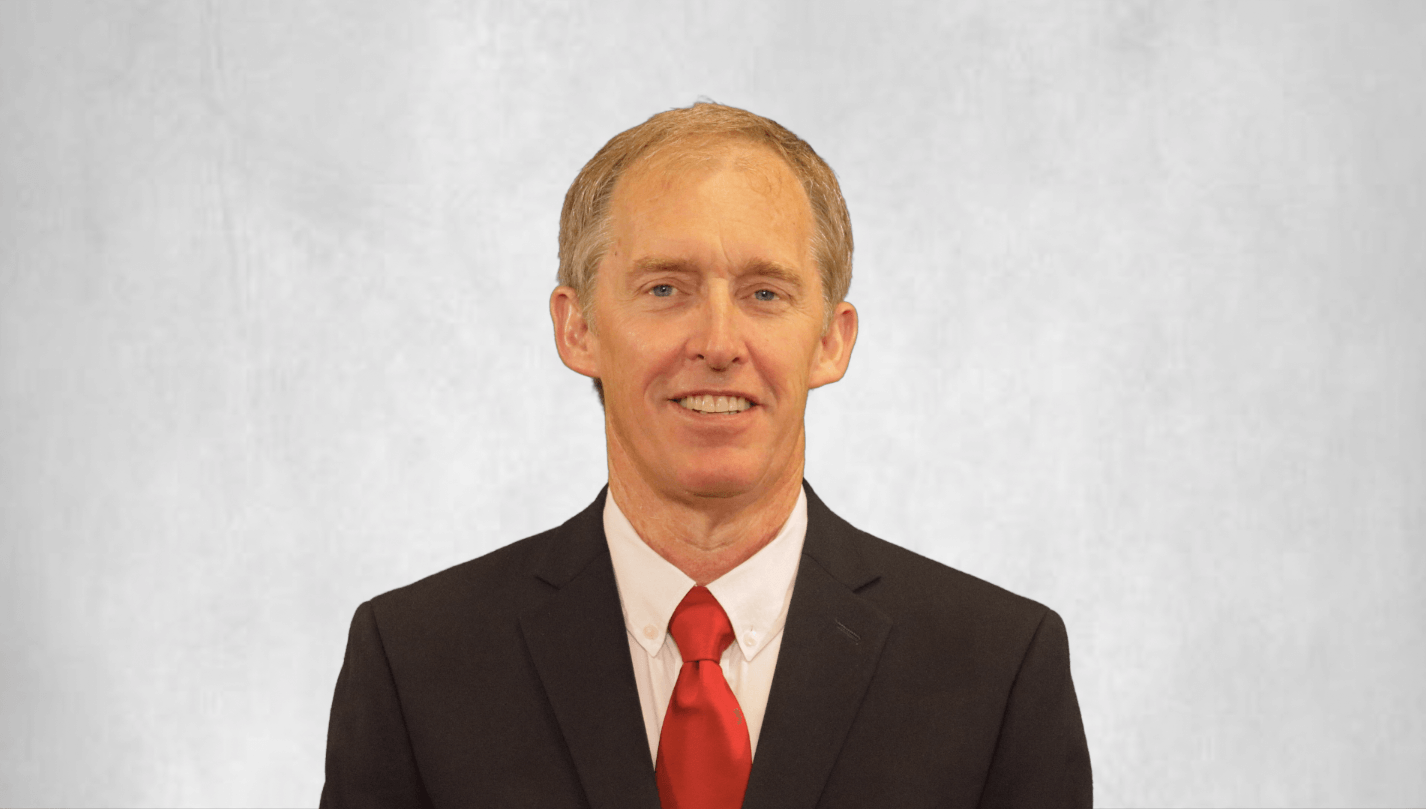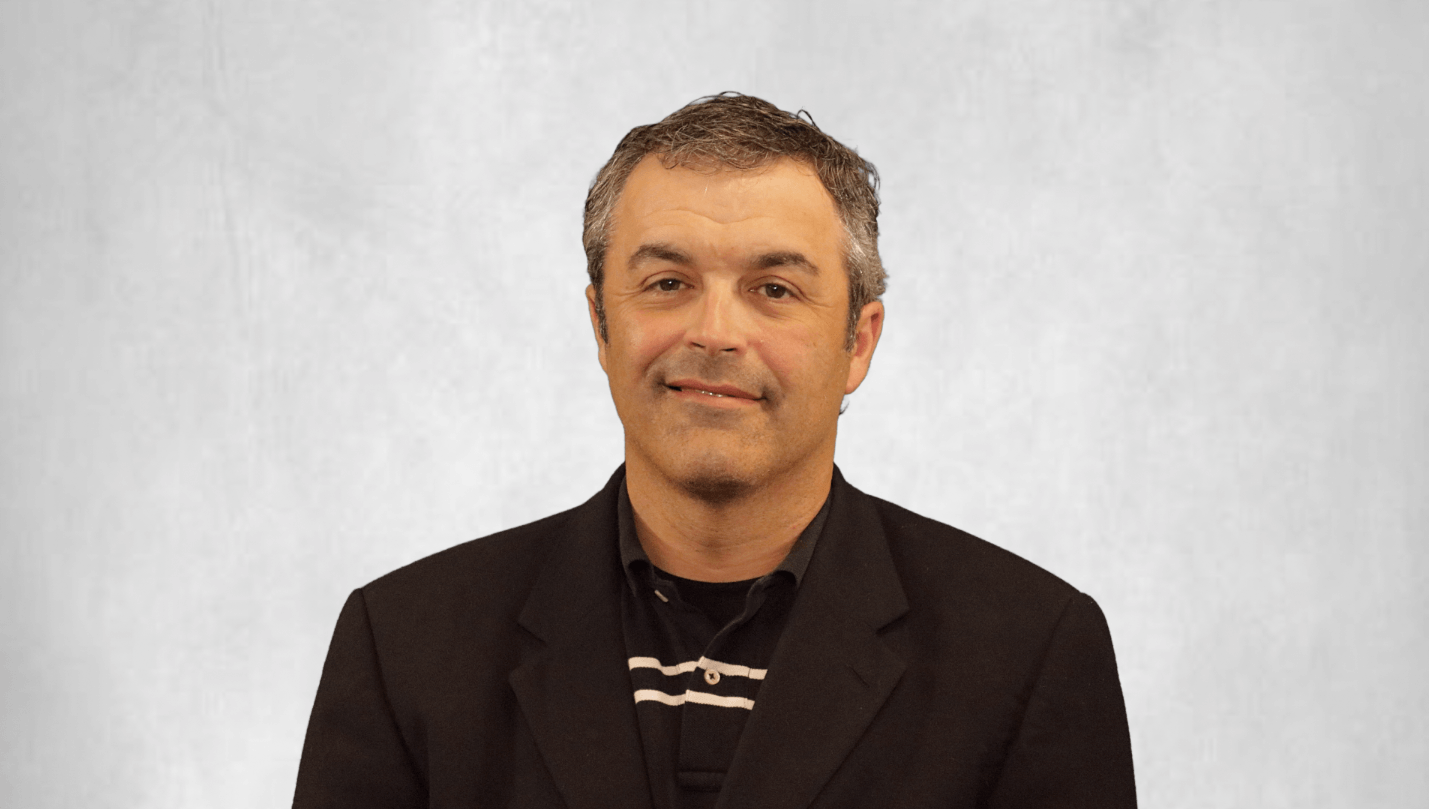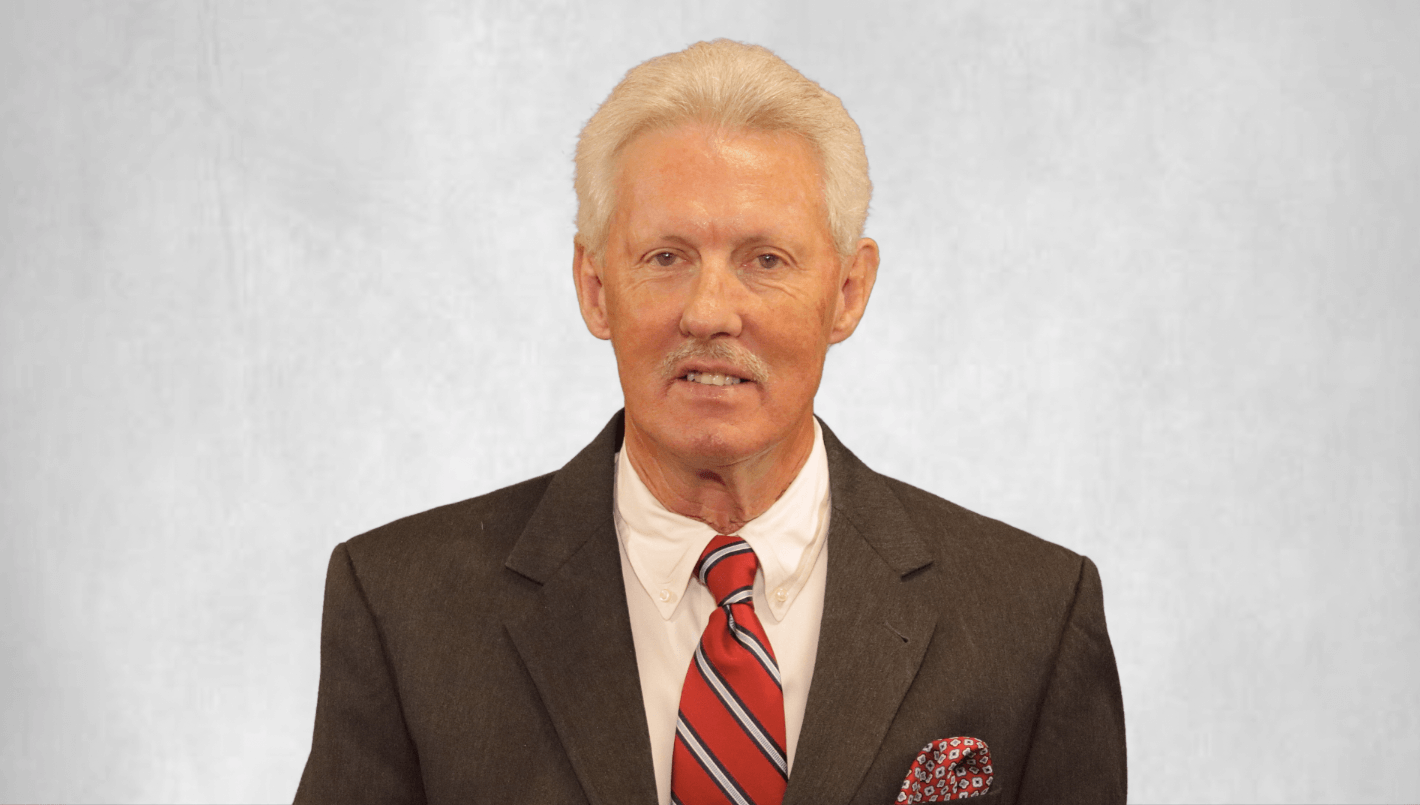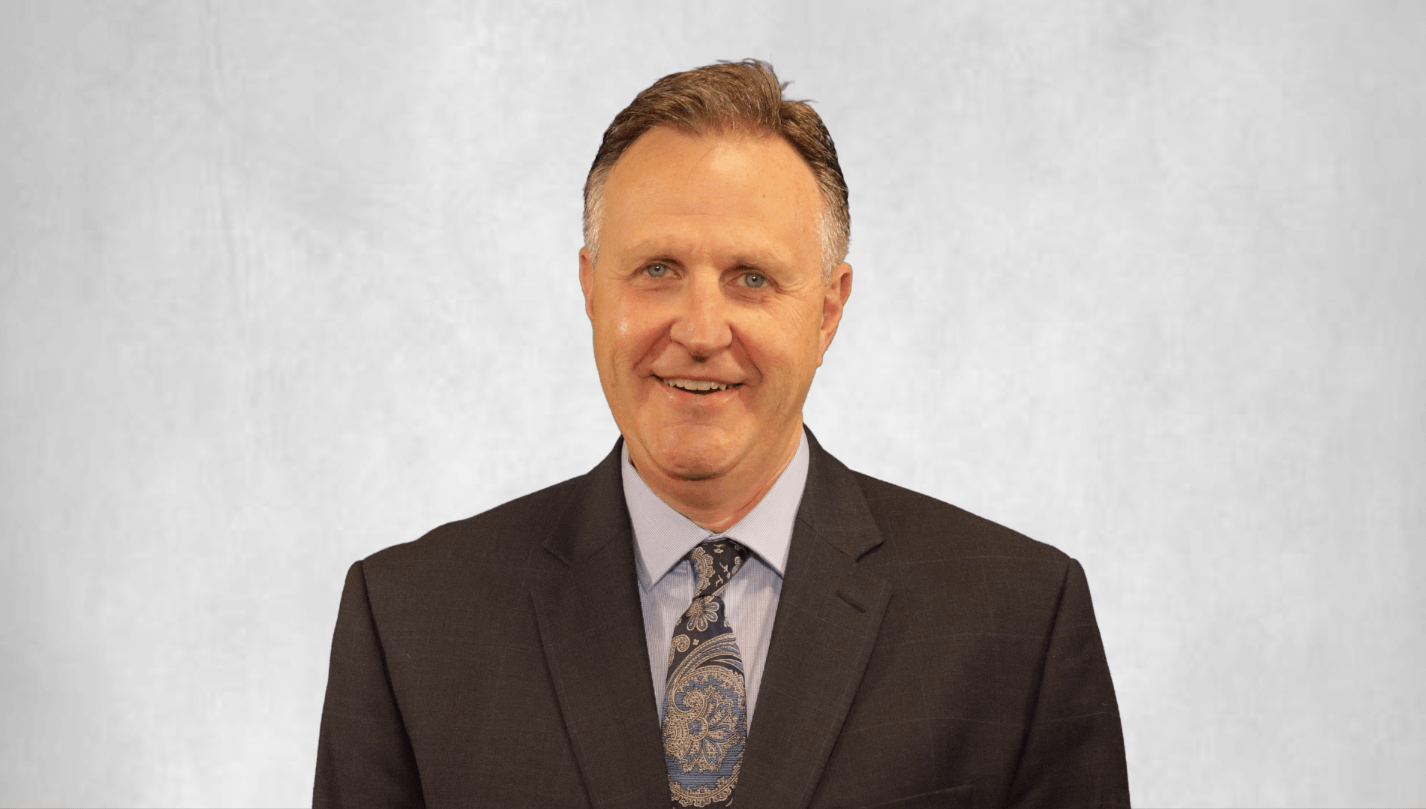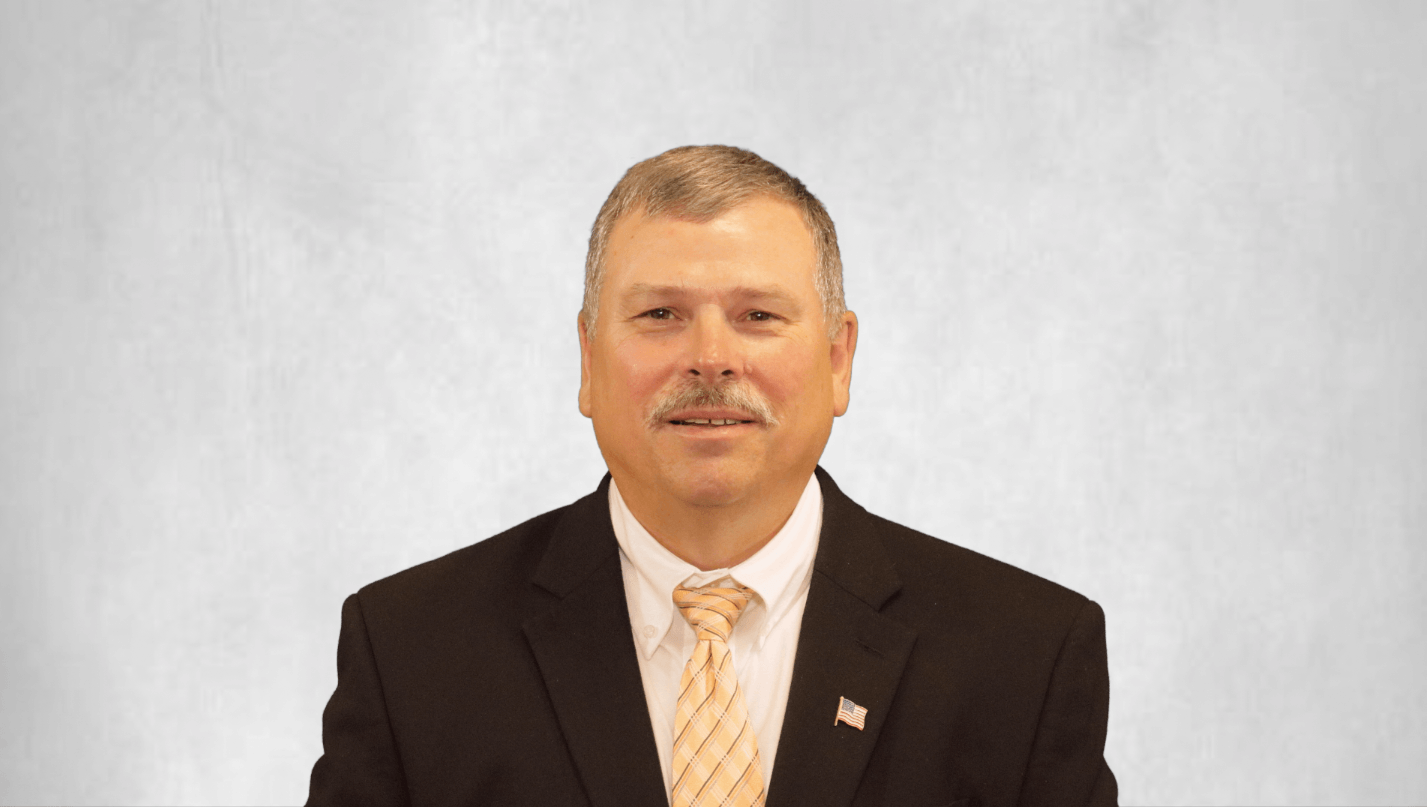 ---
---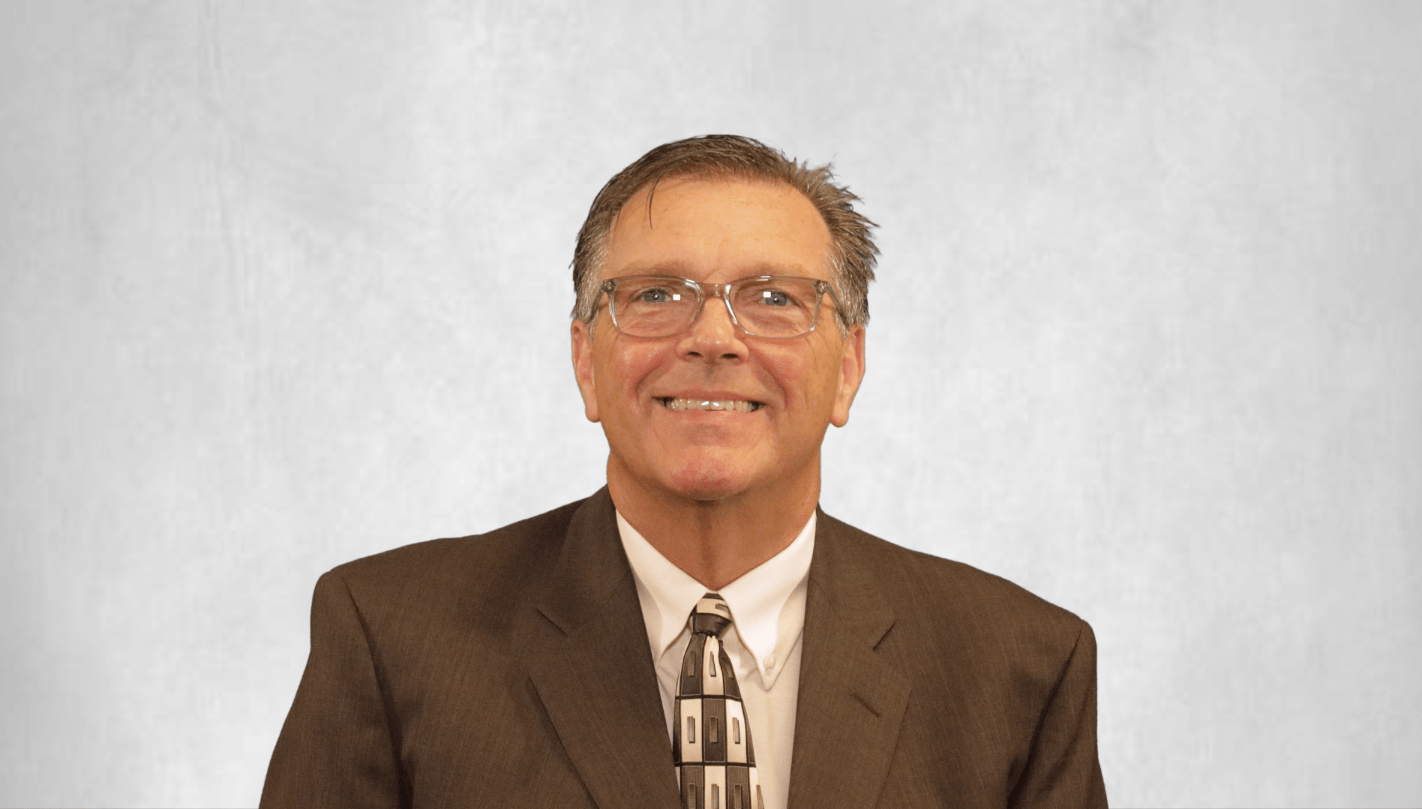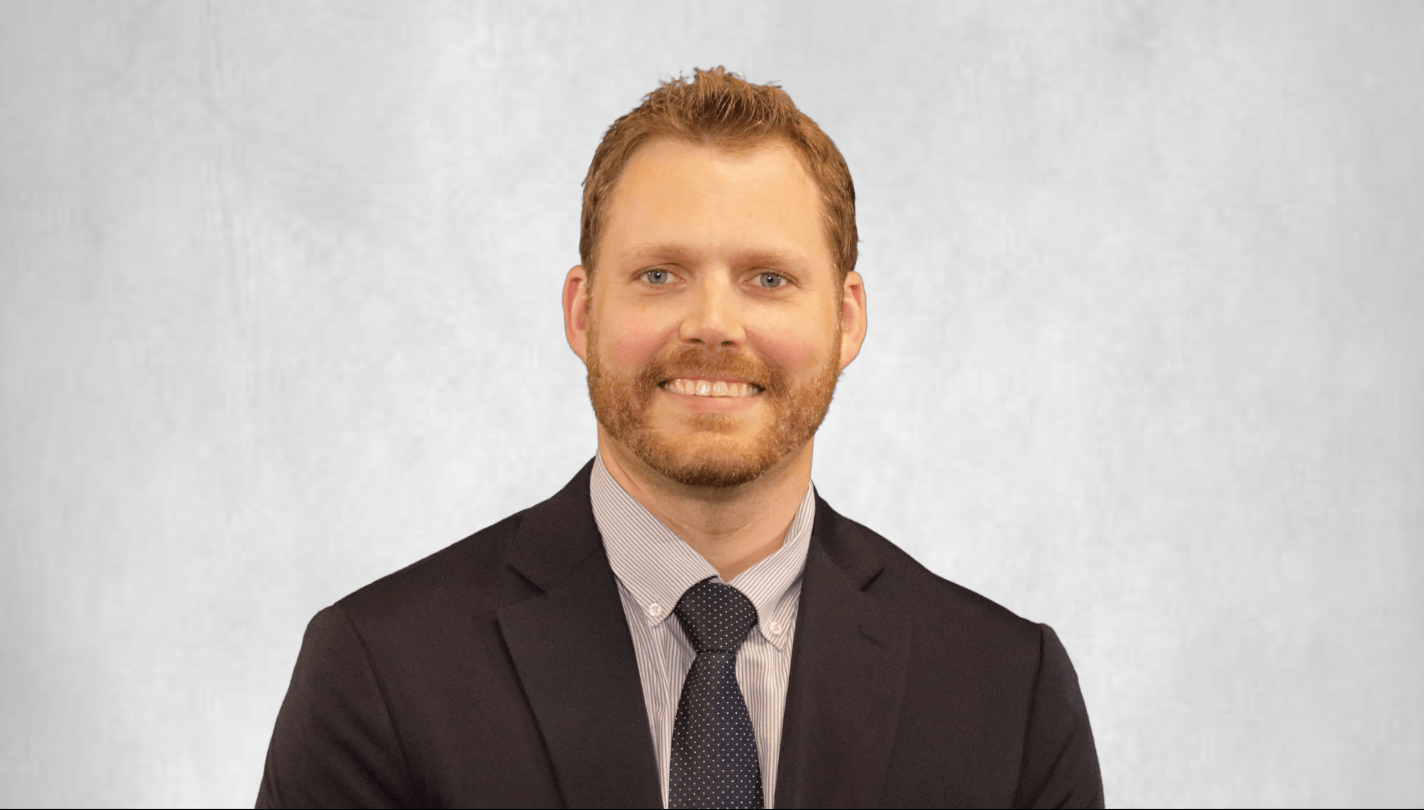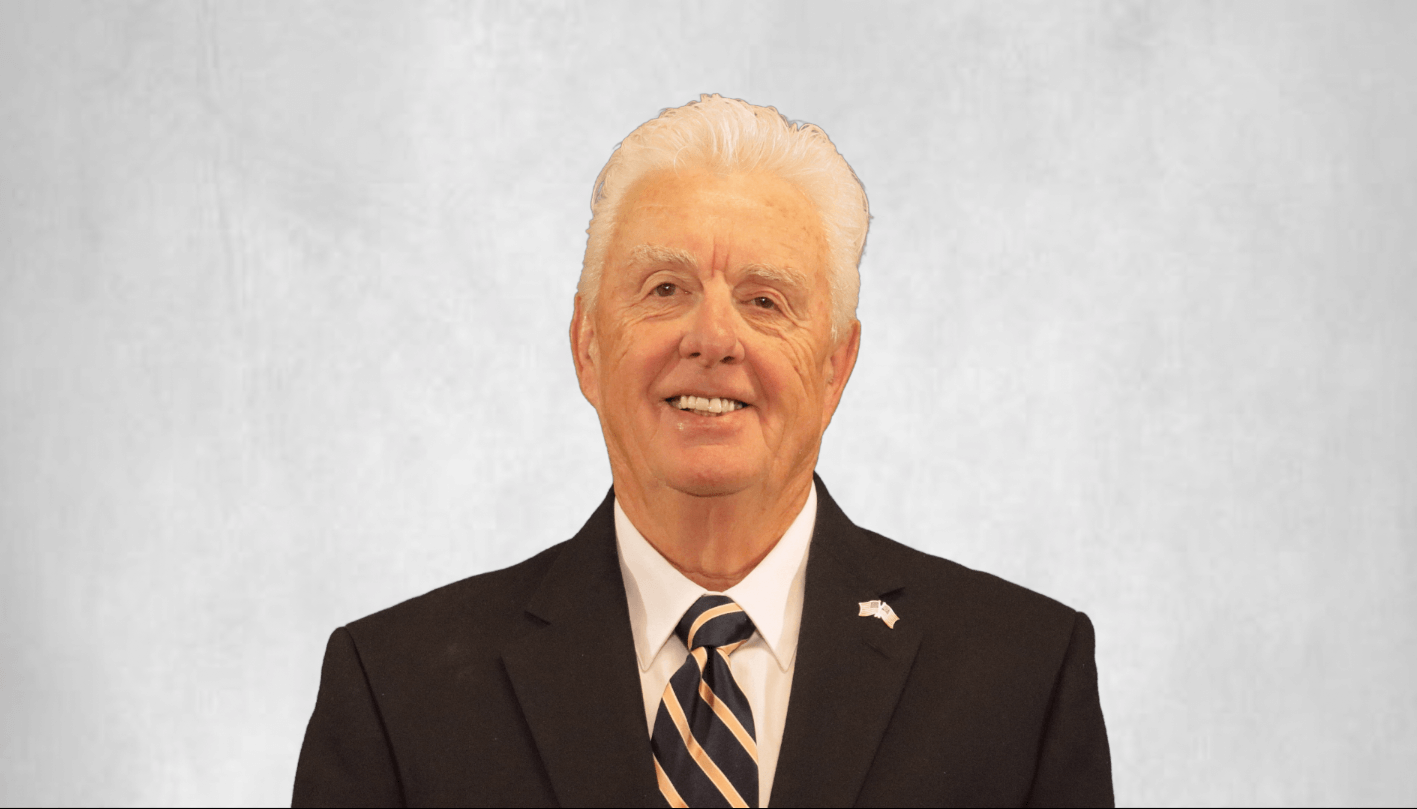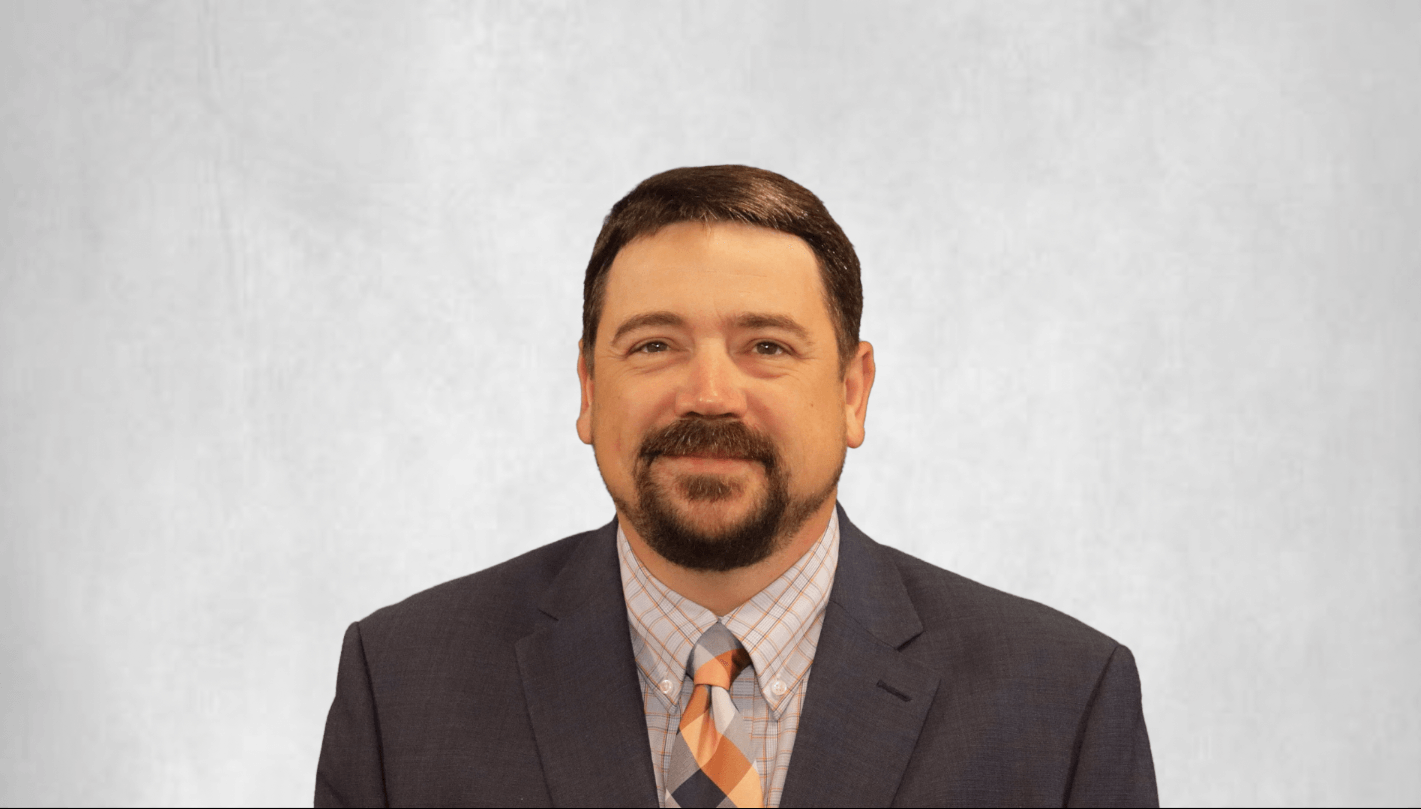 ---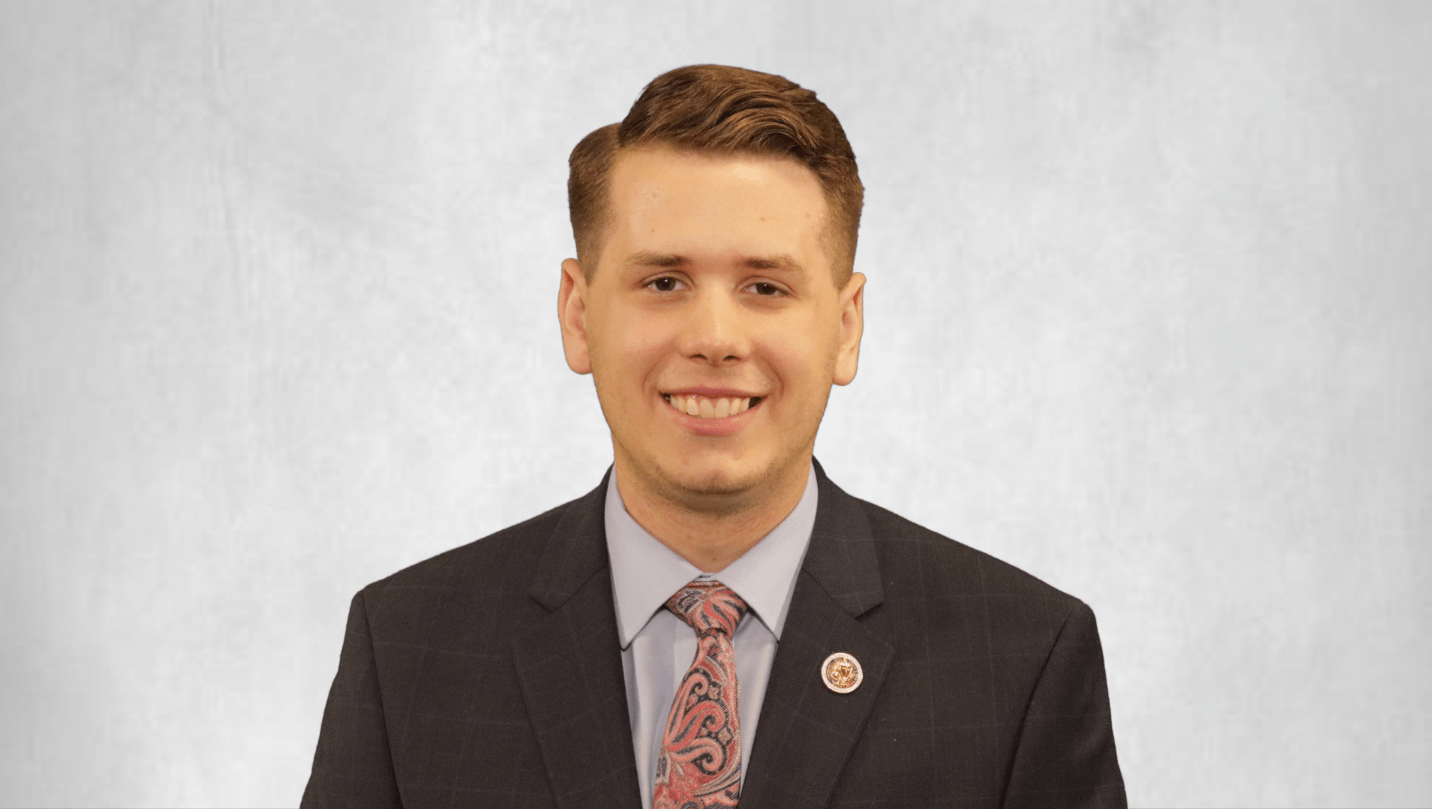 Zach Collins